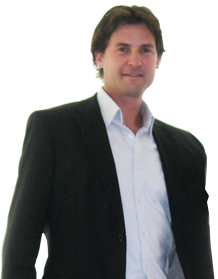 Welcome
David Burns is an environmental chemist with expertise in laboratory data audits, green chemistry, and industrial ecology. David is available to help business & professionals integrate sustainable supply chains and energy efficiency into service offerings. The following blog topics are intended to invoke awareness and/ or action in Going-Green. You are also invited to create a Free Whoisgreen business profile using the link above. David Burns is a NSC member of the Rocky Mountain Institute.
Links for tag 'home design'
Our sustainable home incorporates design, energy efficiency, renewables, and only relies upon mechanical solutions where there are no other alternatives. Read how our home started as seven written values on a piece of scrap paper.
Manly is Australia's best beachside suburb, community focused, village atmoshere and bookended by fantastic native bushland. Manly and the wider federal seat of Warringah has the potential to become a sustainable Manly. Read more ...