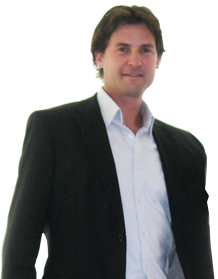 Welcome
David Burns is an environmental chemist with expertise in laboratory data audits, green chemistry, and industrial ecology. David is available to help business & professionals integrate sustainable supply chains and energy efficiency into service offerings. The following blog topics are intended to invoke awareness and/ or action in Going-Green. You are also invited to create a Free Whoisgreen business profile using the link above. David Burns is a NSC member of the Rocky Mountain Institute.
Links for tag 'sustainable home'
Our sustainable home incorporates design, energy efficiency, renewables, and only relies upon mechanical solutions where there are no other alternatives. Read how our home started as seven written values on a piece of scrap paper.
Responsible manufacturing companies provide Eco & Fair Tade Labels to help consumers make informed choices. Eco & Fair Trade Labels provide chemical inventories, instructions for recycling, and take an active position not to harm children.
The new BMW 3 Series gets huge energy efficient transformation, get ready to see it hit roads from 2012.
EMS is a crucial tool required to digest WHEN, WHERE, and WHY resources are consumed, and the first action in making buildings and facilities sustainable. Very few facility managers possess real-time information to effectively manage their electricity, gas, and water expenses. Image: Sydney Opera House upgrade and EMS.
Sustainable home owners typically possess a comprehensive appreciation of where our energy & water come from. Leading architects MISHO & ASSOCIATES, and CAROLINE PIDCOCK each present an affordable design, that respects water, energy, and building resources. VIEW THE IMAGES.