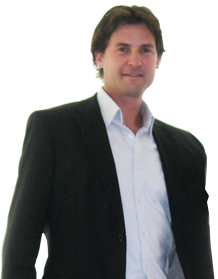 Welcome
David Burns is an environmental chemist with expertise in laboratory data audits, green chemistry, and industrial ecology. David is available to help business & professionals integrate sustainable supply chains and energy efficiency into service offerings. The following blog topics are intended to invoke awareness and/ or action in Going-Green. You are also invited to create a Free Whoisgreen business profile using the link above. David Burns is a NSC member of the Rocky Mountain Institute.
Climate Changes Skeptic, Cynics, and Supporters
Posted by
David Burns
|
No comments
|

Agree (

4

)
|

Disgree (

0

)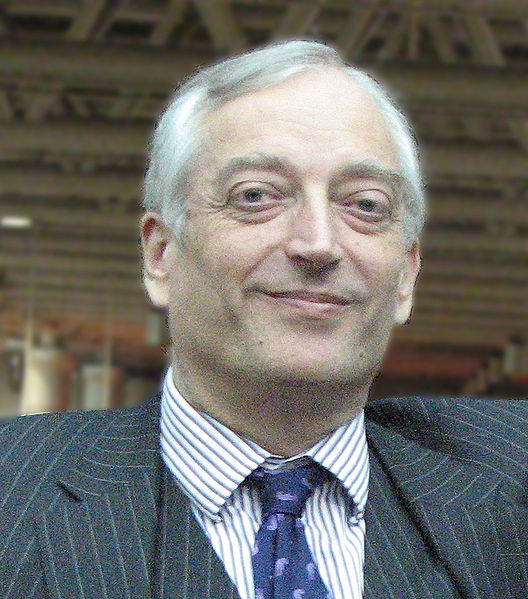 Our beliefs on Climate Change separate us into three groups: Skeptics, Cynics, and Supporters. VIEW YouTube debate between Lord Monckton and Rupert Rosner NOW.
According to Verdantix Sustainability and Climate Change business research, equity analysts divide us into three groups: Skeptics (28%), Cynics (30%), and Supporters (30%). Undefined 12%.
I am a supporter, and have adjusted my lifestyle accordingly, refer to my Values and 7 Steps of Sustainability. I prefer to listen to scientists and their evidence. However, it is important to include debate.
Climate Change debate on ABC Melbourne radio (Feb 2010) between skeptic Lord Monckton and supporter Rupert Posner.
: YouTube 1 of 3 (8.05 mins).
: YouTube 2 0f 3 (8.06 mins).
: YouTube 3 of 3 (8.07mins).
David Burns is a Sustainability Advisor and Analyst, www.sustain450.com.au

If you have a friend that you would like to share this with, then