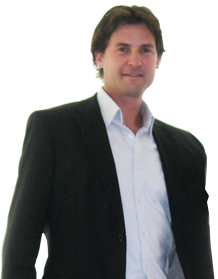 Welcome
David Burns is an environmental chemist with expertise in laboratory data audits, green chemistry, and industrial ecology. David is available to help business & professionals integrate sustainable supply chains and energy efficiency into service offerings. The following blog topics are intended to invoke awareness and/ or action in Going-Green. You are also invited to create a Free Whoisgreen business profile using the link above. David Burns is a NSC member of the Rocky Mountain Institute.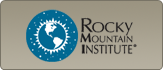 The Rocky Mountain Institute (RMI) is an independent not for profit organisation of industry experts, thought leaders, and engineers focused on excelerating the transition from coal & oil to energy efficiency & renewables. RMI offers business and government with strategic whole-system solutions that deliver lower CAPEX & OPEX (operating expenses), including supporting data. RMI is supported by a national solutions council membership.
Sustain450 can introduce you with key Rocky Mountain Institute staff. Please contact Sustain450 to initiate communication with RMI. To view more information about RMI, click here to open the Rocky Mountain Institute website.
The following RMI case studies describe projects completed, or in planning satges.