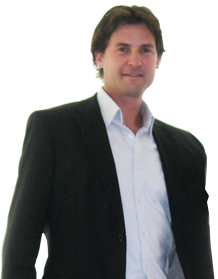 Welcome
David Burns is an environmental chemist with expertise in laboratory data audits, green chemistry, and industrial ecology. David is available to help business & professionals integrate sustainable supply chains and energy efficiency into service offerings. The following blog topics are intended to invoke awareness and/ or action in Going-Green. You are also invited to create a Free Whoisgreen business profile using the link above. David Burns is a NSC member of the Rocky Mountain Institute.
SCIENCE is about FACTS, Integration is for Community.
Posted by
David Burns
|

10

Comments
|

Agree (

6

)
|

Disgree (

2

)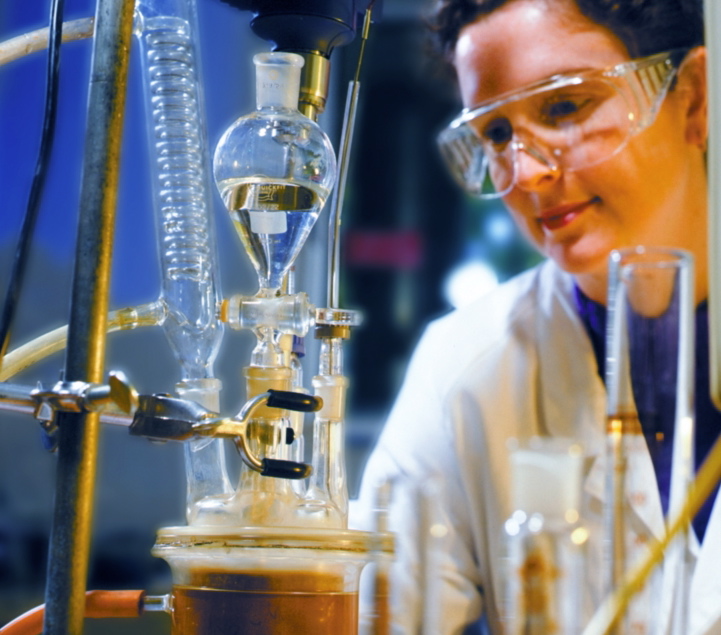 Carbon Tax, ETRS, Innovation Fund, or Do Nothing? These are important options before us. Photo Credit: ScienceImage - CSIRO Scientist Luisa Pentland investigating new technologies for urban water treatment.
As the world's population expands, adapting to rising average global temperatures has become the main focus to sustain people and biodiversity. Even Tony Abbott now admits that climate change is real. International debate is way past whether climate change and relationships between environmental & social indicators such as the loss of native habitat, famine, world security, urban sprawl, and rising temperature is 'real' or 'absolute crap'. International debate has moved onto 'HOW' governments can introduce economic mechanisms to assist business and consumers transition into a sustainable economy, where the two leading ideas under consideration involve either - addressing the 'cause' (carbon emissions), or the 'symptoms'. Ultimately, the choice to address climate change will be an economic one.
The role of science is to gather and test a hypothesis by acquisition of peer reviewed data. It is our role as consumers to listen to accepted scientific facts, then support government and business once a sensible way forward has been accepted, usually via public debate so that application of sensible options do not waste public money. Skewing the climate change debate between a negative tax campaign and simply planting more trees shows contempt for the electorate and little respect for the scientific method.
Good climate change science eliminates vested interests. Good climate change science maintains trust. Good climate change science improves community outcomes and ensures solutions effectively address the key point. Unfortunately we, the community often receive misinformation based on the fear of complex carbon politics including wild statements of worst-case scenarios such as the end of the world, or economic demise?
What is the answer? An example of intelligent climate change debate that educates and entertains the audience can be viewed on YouTube between Bjorn Lomborg, Adam Werbach and others where the motion is, 'Major Reductions in Carbon Emissions are not Worth the Money'. Lomborg argues for short term climate change adaptation, commitments for long term research, and innovation funding to address climate change symptoms. Whereas Werbach, key advisor to Walmart on their massive carbon reduction transformation, believes in using a single economic lever to address the root cause. Although Lomborg is very convincing, I see strong merit in a compromise or hybrid model that addresses both the cause and symptoms. Whatever you decide, access to accurate public information based on scientific method is the only way to ensure delivery of values, costs, and outcomes that benefit both people and biodiversity.
Climate change is now about economics. The best solution shall -
1. Trust the science.
2. Be transparent with open and quality public debate.
3. Provide solutions that restore healthy lifestyles and provide vibrant habitat for biodiversity.
Climate change is real, support the science.
If you have an opinion, please share it with me at www.sustain450.com.au
David Burns is a Sustainability Advisor and Analyst