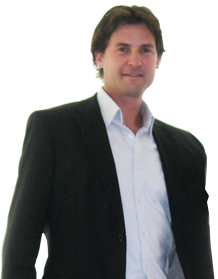 Welcome
David Burns is an environmental chemist with expertise in laboratory data audits, green chemistry, and industrial ecology. David is available to help business & professionals integrate sustainable supply chains and energy efficiency into service offerings. The following blog topics are intended to invoke awareness and/ or action in Going-Green. You are also invited to create a Free Whoisgreen business profile using the link above. David Burns is a NSC member of the Rocky Mountain Institute.
BP Oil Spill
Posted by
David Burns
|

6

Comments
|

Agree (

18

)
|

Disgree (

1

)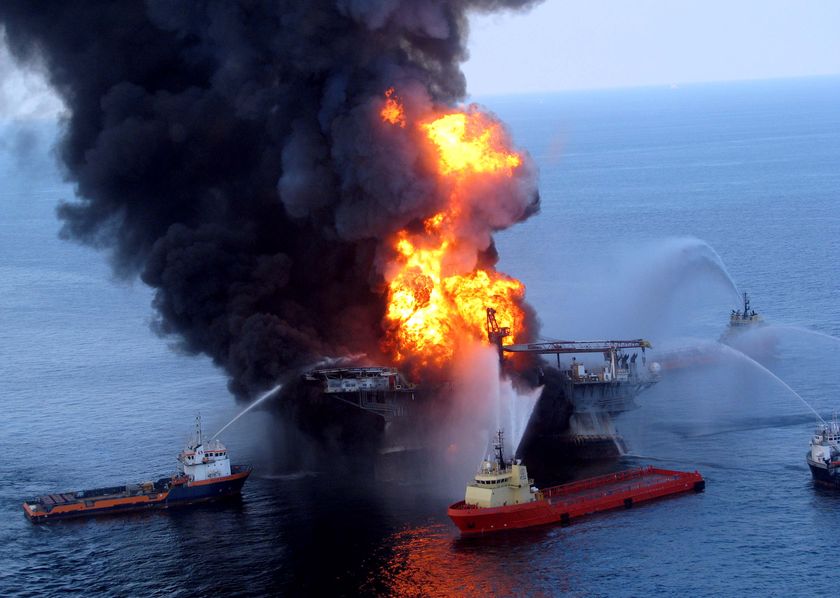 Did you know that there have been 267 major oil spills in the Gulf of Mexico since 1960? Each of these spills has released more than 34 tons of oil into the environment. Our obsession with oil is one of my greatest concerns. We all should share responsibility for this.
The BP oil spill: most of us rely upon oil for fuel in our cars and to make the raw materials and chemicals that produce the products we require for our modern-day lifestyles. Many of us acknowledge that our preference for oil as our primary energy source causes significant harm to the environment. The majority of us prefer to believe that the government and oil companies will protect our natural resources whilst our appetite for oil seems relentless.
The BP oil spill in the Gulf of Mexico has been spilling oil into the ocean for the past 40 days and counting, and very likely to happen again. Why? It is human nature to move past adversity and economic crisis by returning to 'business as usual' quickly. Many people are seeking those that are responsible for the BP oil spill to provide answers for how the BP oil spill could have been allowed to happen, and why it is taking so long to stop. Responsibility rarely falls at the feet of one person. We all share responsibility for the BP oil spill whilst we continue to choose lifestyles that use oil to fuel our cars and to make the raw materials and chemicals in our everyday products such as cosmetics, fashion, and plastic kitchen containers.
The facts are undeniable, our historical dependence on oil has significantly degraded our natural resources and when large scale engineering fails, the result has devastating effects on local communities. Reducing our dependence for oil with energy efficiency & renewable solutions will save us money and contribute to a healthier and safer lifestyle. Rationalisation of how we consume oil could revolutionise the world economy and prioritise this valuable resource for essential chemical processes and for research in health and other important areas. Visionary oil executives only need to look at evolution to find the successful energy strategies that surround us such as wind, solar, and thermal, especially a company that brands itself as 'Beyond Petroleum'.
To date, the April 20 BP oil spill explosion killed 11 workers, contaminated 160km of Gulf coastline, killed 224 sea turtles, caused the death of 25 dolphins, compromised the United States richest fisheries, and is endangering a fragile ecosystem already battered by Hurricane Katrina. The BP oil spill continues to spill oil into the Gulf of Mexico at a rate of 12,000-19,000 barrels per day costing BP US$900M so far, with estimates rising to US$5-10B. The BP oil spill has wiped 25% off the value of BP shares. The BP oil spill serves as a huge reminder that oil is not the best energy option when considered with the associated contamination risks of upstream exploration and downstream distribution. The added concerns of setting oil on fire and defending oil reserves in foreign countries to produce an inefficient energy source makes no sense.
If the BP oil spill has really shocked you, then it's time to initiate these '7 Steps' of sustainable action. You can also support local businesses that display their environmental and social commitments, and avoid those you know harm people and the environment. If we continue to do nothing, we shouldn't be surprised when the news headlines shock us with more oil disasters like the BP oil spill in the Gulf of Mexico causing higher insurance premiums, higher food prices, and higher oil costs. Taking control and seeking energy efficiency and renewable energy solutions bring positive benefits like continuous CLEAN scaled energy and fair economies. In the end, we all pay for the decisions we collectively make, and it's time to choose the best energy options now. The world is waiting for somebody to redirect our global consumption path to be sustainable, who will it be?
David Burns is a Sustainability Advisor and Analyst, www.sustain450.com.au

If you have a friend that you would like to share this with, then