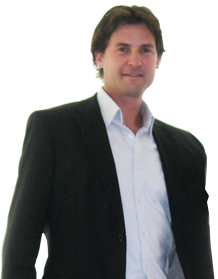 Welcome
David Burns is an environmental chemist with expertise in laboratory data audits, green chemistry, and industrial ecology. David is available to help business & professionals integrate sustainable supply chains and energy efficiency into service offerings. The following blog topics are intended to invoke awareness and/ or action in Going-Green. You are also invited to create a Free Whoisgreen business profile using the link above. David Burns is a NSC member of the Rocky Mountain Institute.
SMART Car ForTwo EV update - A Sustainable Choice
Posted by
David Burns
|
No comments
|

Agree (

3

)
|

Disgree (

0

)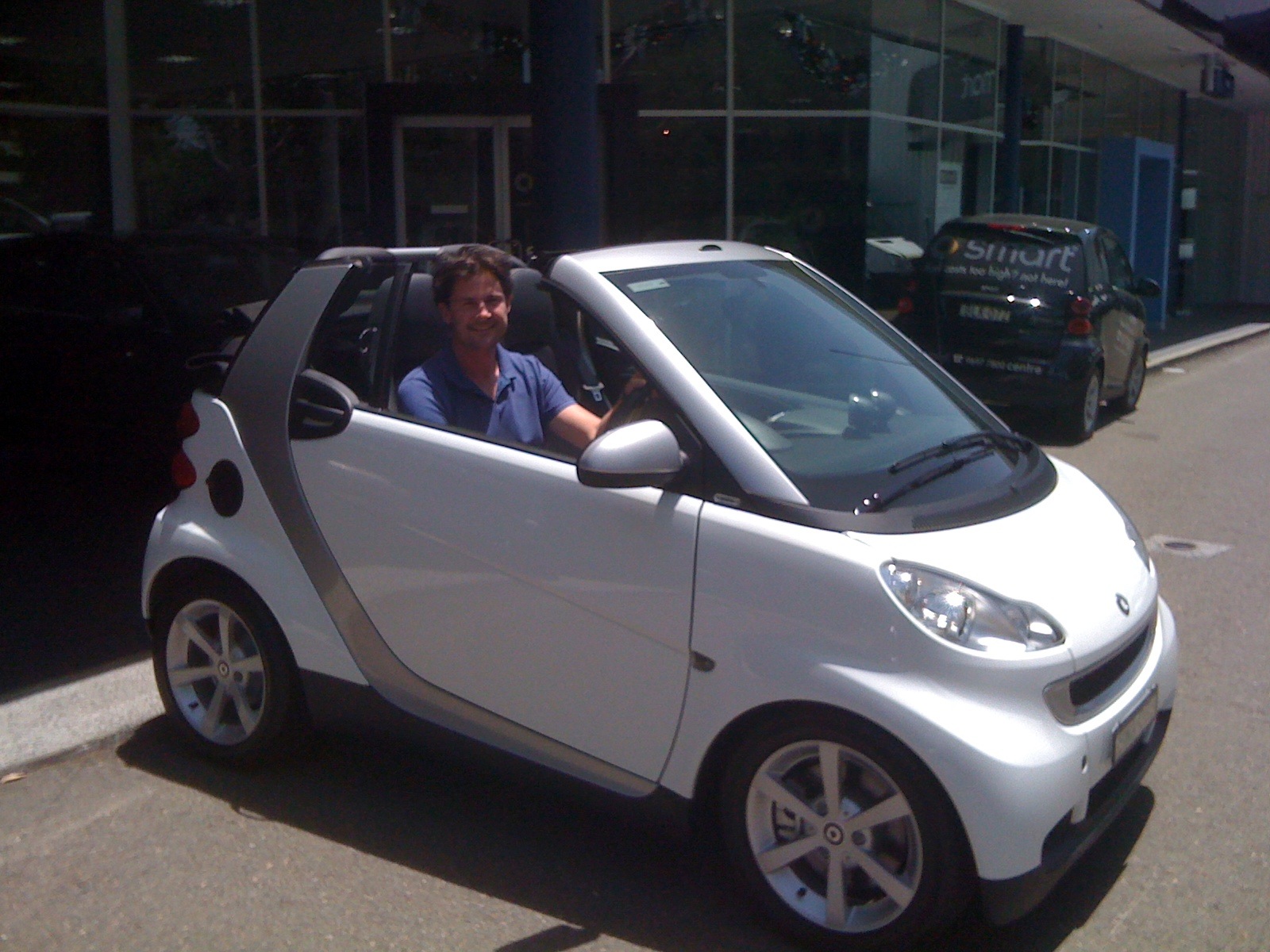 Green Cars provide better feul efficiency by incorporating hybrid petrol/ electric engines, low emission diesel, or EV drive-trains compared to traditional vehicles. Expect the SMART ForTwo EV to appear in AUS within 3-4 years.
Sustainable Cars offer fuel efficiency for the motorist, plus addresses social, environmental, and economic issues. The 2009 SMART For Two is the latest design from Mercedes Benz that has been designed with sustainability in mind. The SMART For Two offers great fuel consumption - urban 5.2L/100km, extra 3.9L/100km, combined 4.4L/100km, CO2 emissions 105g/100km.
The long awaited SMART For Two EV has started production in France and could be on the roads in Australia by 2015.
The SMART For Two is Australia's first sustainable car originally launched here in 2003. The SMART For Two was designed specifically for young people, but is equally applicable to older folk who rarely drive ouside their local community. The SMART For Two is an affordable, safe, and functional vehicle built with clean technology in France which conforms to an international environmental accreditation scheme (IEC/ISO-14001). 85% of the SMART For Two is recyclable so that they can end their usable lifecycle as cleanly as they started. Manufacturing of sustainable cars occurs in a modern factory that minimises water, energy, and raw material consumption, and has low emissions. The SMART For Two has an underbody, wheel arches, and instrumental panel that allows for simple dissassembly, posesses components that are made from high quality materials that are conducive to low energy recycling and reuse. The body panels of sustainable cars are painted with water soluable paints, and the powder coated tridon safety cell is 100% solvent free.
Safety is a key componet in sustainable cars and the SMART For Two has two crash cells (front & back) to help preserve the tridion safety cell. The driver and passenger seating positions are raised to be above the bumper bar of a standard car in case of danger from a side-on impact. The high strength steel of the tridon safety cell provides a survival zone for the occupants. The driver and passenger seats incorporate bracing and have integrated seat belts. ESP, ABS, 4xAirbags offer additional safety. The body panels and bumpers are made of deformable plastic to offer additioanl pedestrian safety.
Fuel Efficeincy in sustainable cars are achieved via a three cyclinder 999cc engine optimised with a micro hybrid drive (mhd) system. The mhd is a combination of a petrol engine and small electric starter-generator for auto start/ stop system when the car's travelling speed falls below 8km/h and the brake is applied.
I purchased my SMART For Two convertible from the Sydney Daimler Mercedes dealership in Zetland. The SMART For Two sales specialist was Brook Young who helped me satisify one of my seven steps of sustainability. I drive it everywhere and it is such a fun and enjoyable city car to zip around in. My next sustainable cars will be zero emission vehicles that I hope will be available by 2015. I also hope that future sustainable cars will be optioned with 2-3kW grid connect photovoltaic solar power systems and additional recharging access to green power sources. I would also like to see car manufactures provide scaled engine sizes to match the driving distances and charge/ rooftop solar connectivity. My priority for sustainable cars would include city EV's to be plugged-in over night at home on a slow charge cycle and have access to additional charging stations near workplaces and community gathering points such as shopping centres and council carparks. The petrol station as we know it will become less important. Our cars will charge whilst we sleep, work, and socialise at our chosen destinations. Sustainable cars are the future.

David Burns is a Sustainability Advisor and Analyst, www.sustain450.com.au
If you have friends that would like to read this, then