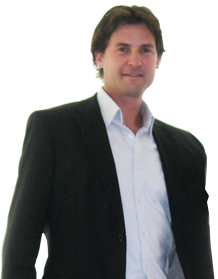 Welcome
David Burns is an environmental chemist with expertise in laboratory data audits, green chemistry, and industrial ecology. David is available to help business & professionals integrate sustainable supply chains and energy efficiency into service offerings. The following blog topics are intended to invoke awareness and/ or action in Going-Green. You are also invited to create a Free Whoisgreen business profile using the link above. David Burns is a NSC member of the Rocky Mountain Institute.
Patagonia & Jerry Lopez in Manly
Posted by
David Burns
|
No comments
|

Agree (

2

)
|

Disgree (

0

)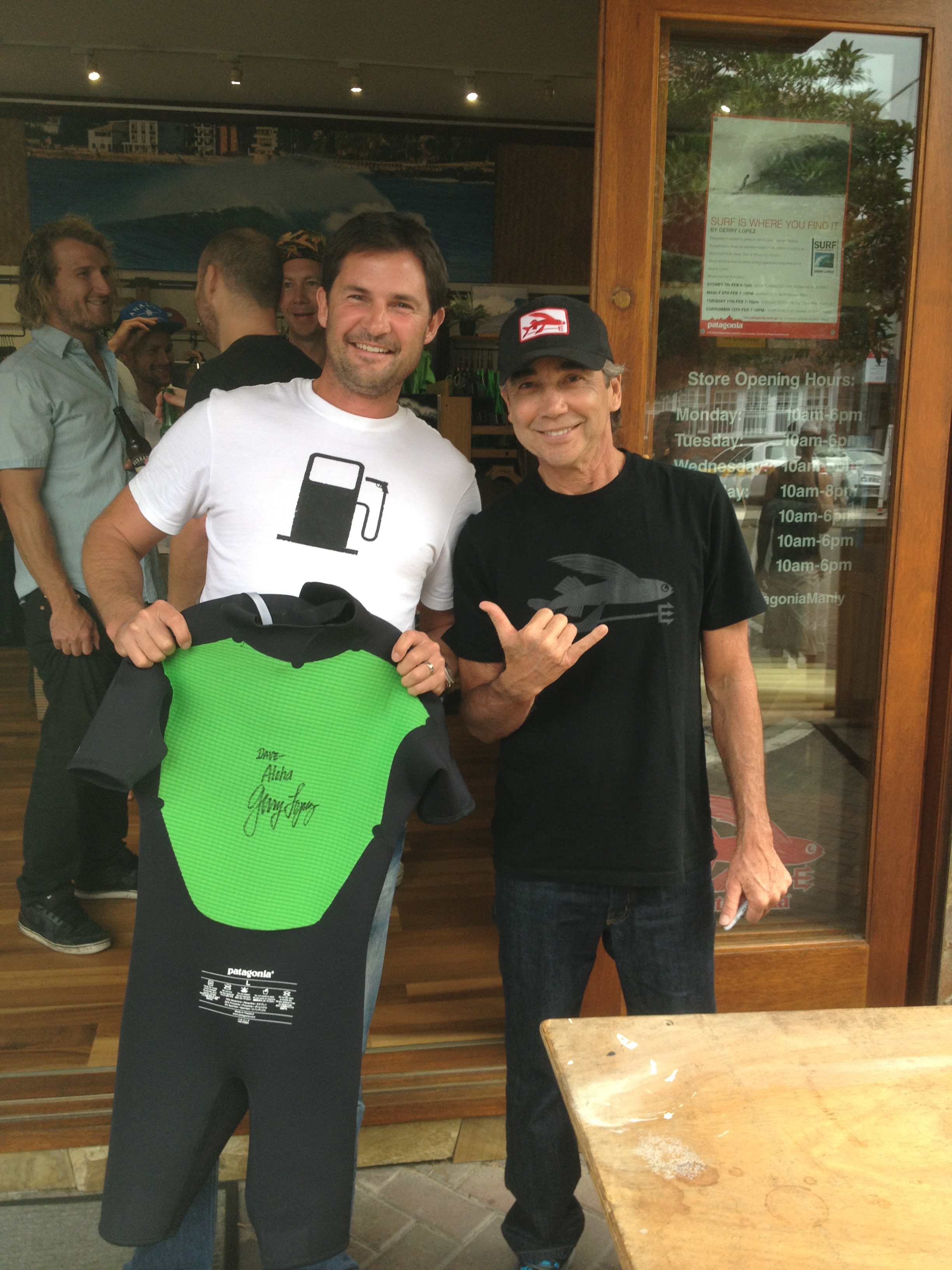 Patagonia Manly just had my two favourite surfing legends visit - Jerry Lopez and Wayne Lynch.
Jerry Lopez was in Manly last night to sign his new book, "Surf is Where You Find It". Jerry was in a great mood and mixed with his supporters sponsored by Patagonia. Mor me, I couldn't wait for someone to buy me this Patagonia spring suit for my June birthday, so I grabbed it now and had Jerry sign it. It was great to see the Patagonia brand now available in Sydney (City & Manly stores) to offer great sporting gear and mix it with opportunities to meet the stars of the sport.
Many people have not heard about the orgins of Patagonia, which focus on sustainable business practices to provide technical equipment allowing their customers to experience nature in its raw glory. Patagonia is one of my favourite brands and I was excited to see lots of people coming out to meet Jerry Lopex whilst he was in Manly this week.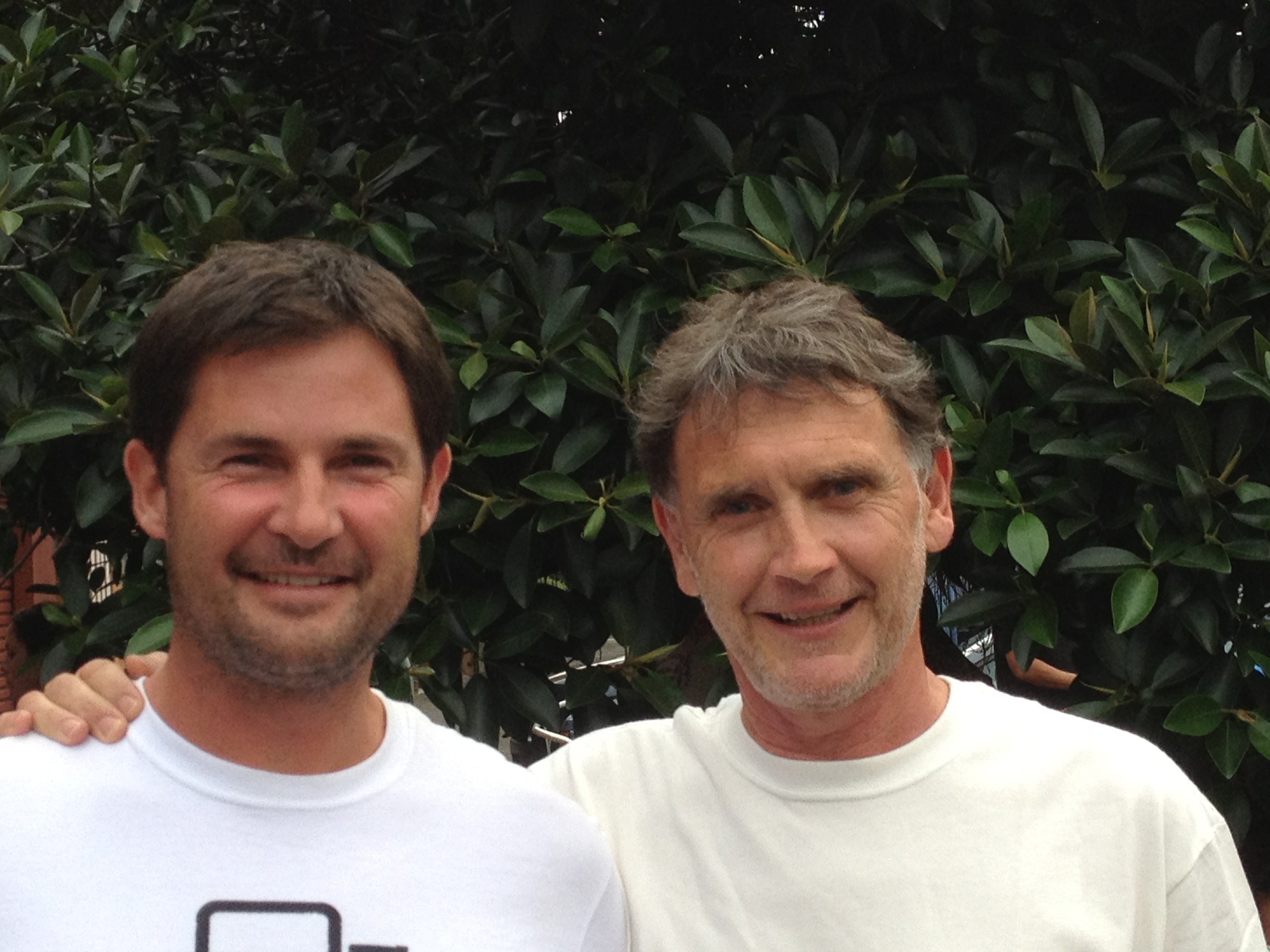 The other Patagonia surfing ambasador accompanying Jerry Lopez last night was surfer Wayne Lynch. To check out the range of Patagonia surfing wetsuits, read their website information.
David Burns is a sustainability advisor, www.sustain450.com.au

If you have a friend that you would like to share this with, then