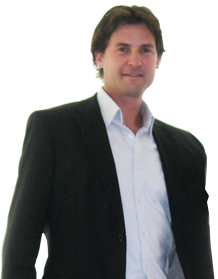 Welcome
David Burns is an environmental chemist with expertise in laboratory data audits, green chemistry, and industrial ecology. David is available to help business & professionals integrate sustainable supply chains and energy efficiency into service offerings. The following blog topics are intended to invoke awareness and/ or action in Going-Green. You are also invited to create a Free Whoisgreen business profile using the link above. David Burns is a NSC member of the Rocky Mountain Institute.
SEVEN STAGES OF SUSTAINABILITY
Posted by
David Burns
|

1

Comments
|

Agree (

2

)
|

Disgree (

0

)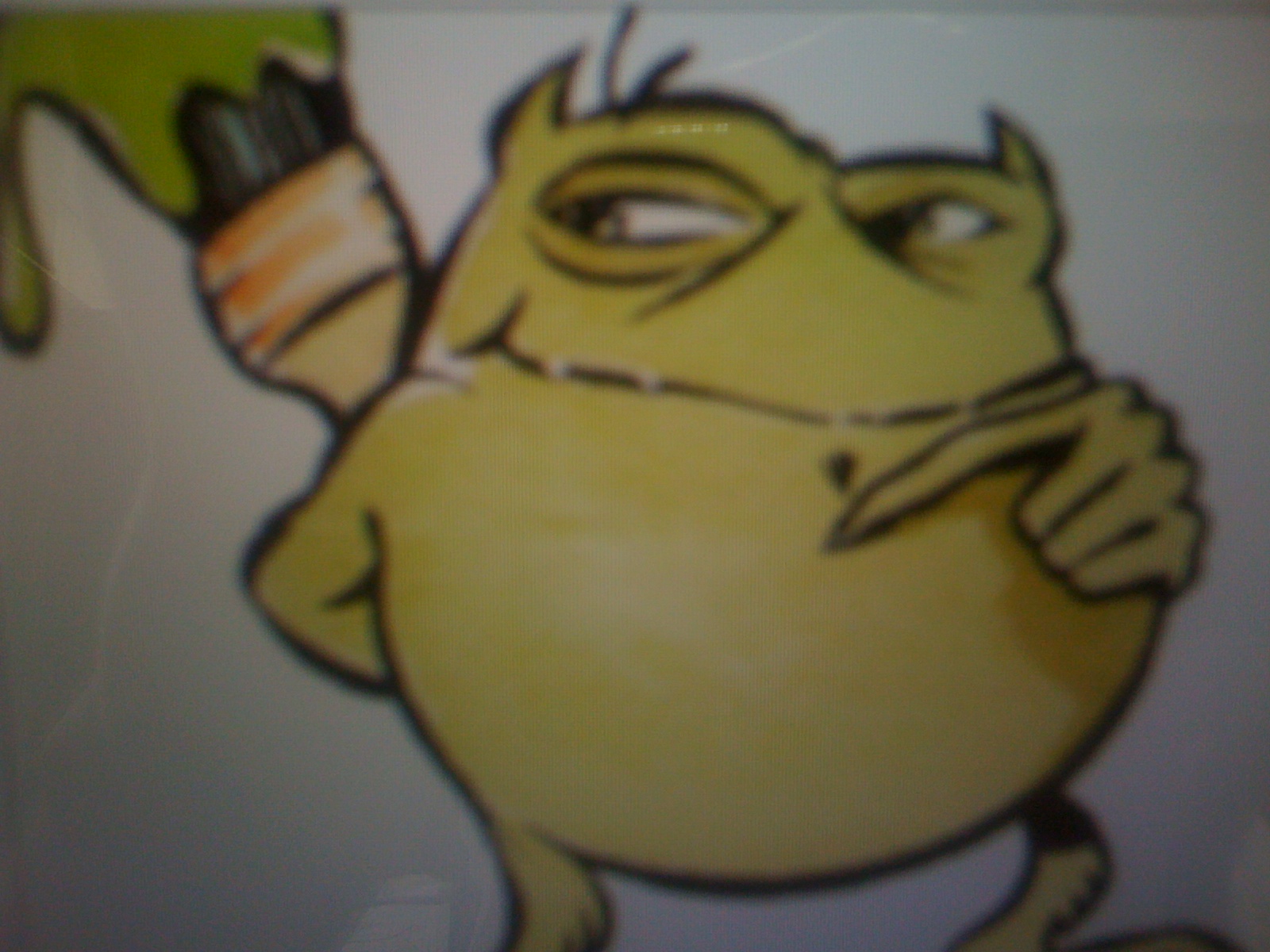 Business leaders typically navigate an organisation through various stages to find the sustainable zone, including Greenwashing. Does Greenwashing deserve a place in this journey?
Stage-1:The Epiphany.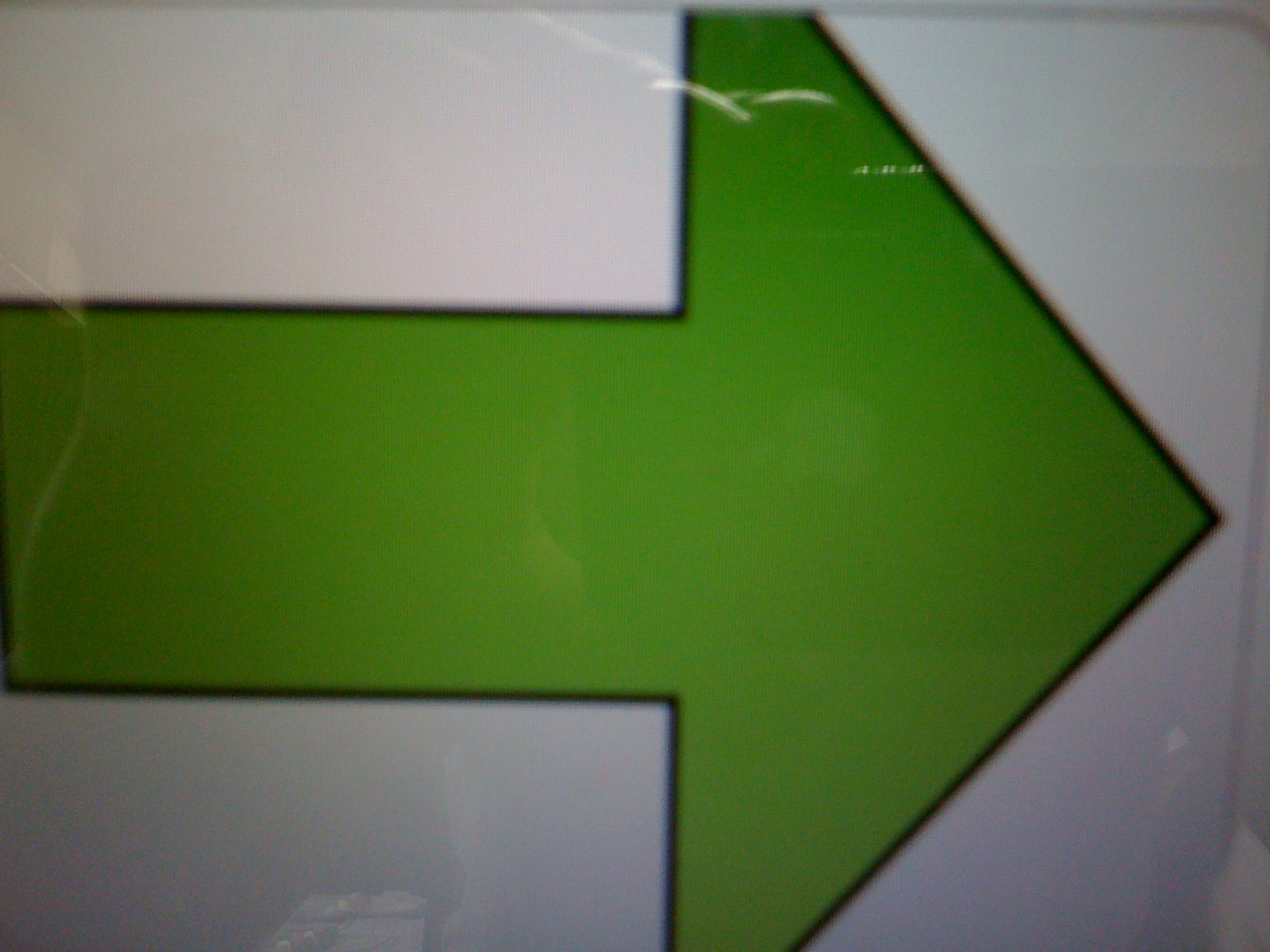 Most businesses initiate their sustainable beginnings following a specific event leading them to question 'What is Sustainability?'1. What Makes Us think About Sustainability?
We believe everyone, including business, evolves through the following 7 Stages in their quest to become more biologically harmonised within our economic framework. Often a single event or instance of distressing evidence leads one to question whether individual or business activity is causing harm to people, our planet, or profitability. This questioning of motives is the First Step toward Sustainability, often called an EPIPHANY Moment.
An Epiphany Moment spurs action to learn more and make positive change starting with a plan. Famous examples include: Ray Anderson's reading of, 'The Ecology of Commerce' by Paul Hawken, and the tremendous achievements of carpet tile company Interface during the past 17 years.
Stage-2: Exposure to Opinions and Political Polls.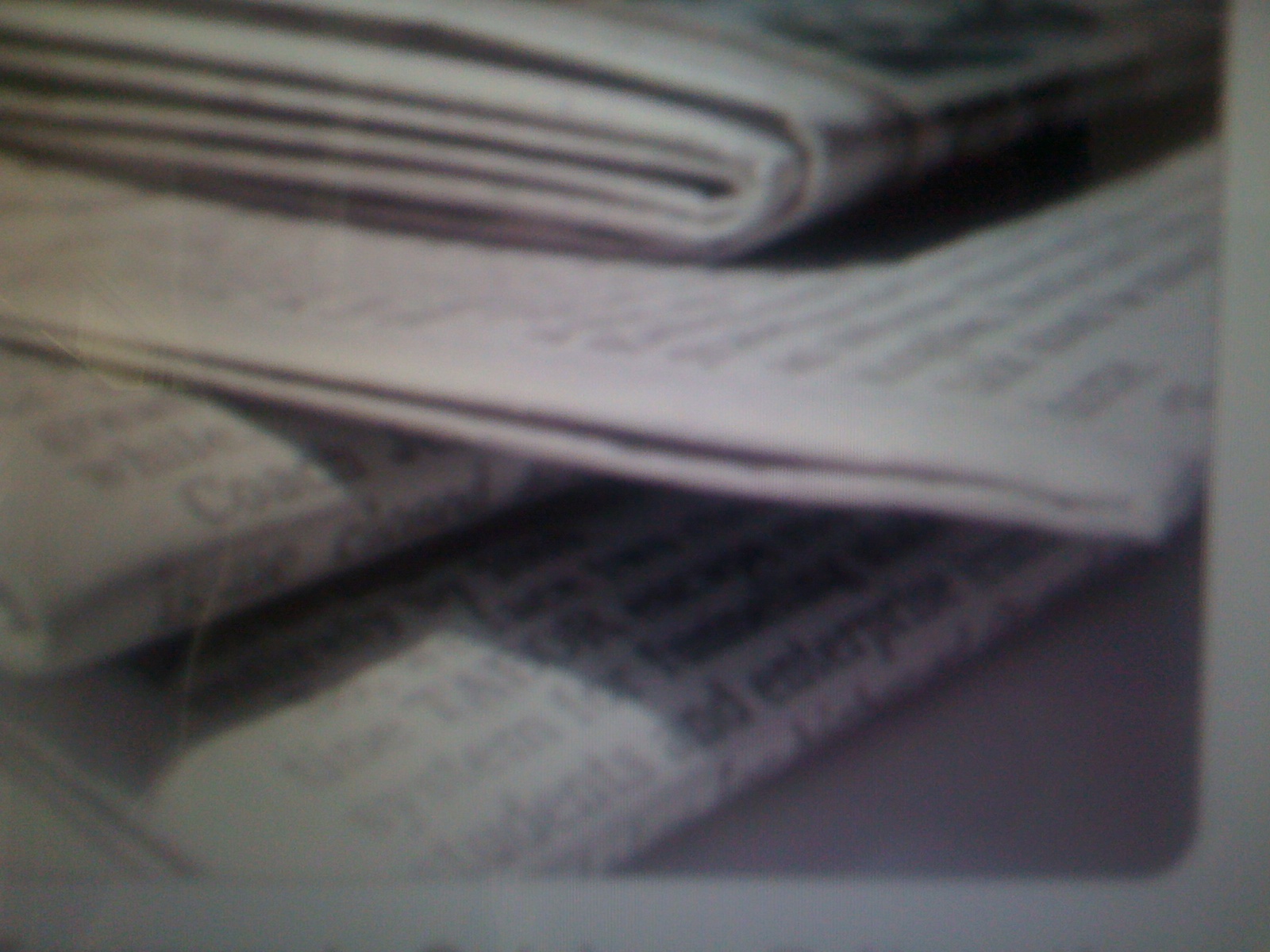 Prominent media opinions, political polling data, and even social circles are powerful influencers upon people who generally don't have time or capabilities of access to accurate information about Sustainability. In addition, leaders and large companies who become experts on sustainability tend to withhold their intellectual property from competitors and the public.
Therefore, the Evening News and Newspaper Articles become common sources of information to those just beginning their exploration into the concept sustainability. Unfortunately these sources are largely biased and can be extremely limited dependent upon the opinion of an individual journalist.
To progress from Stage-2, one must believe a portion of the information they have observed to be true, and be motivated to progress to Stage-3.
Stage-3: The Skeptical Stage.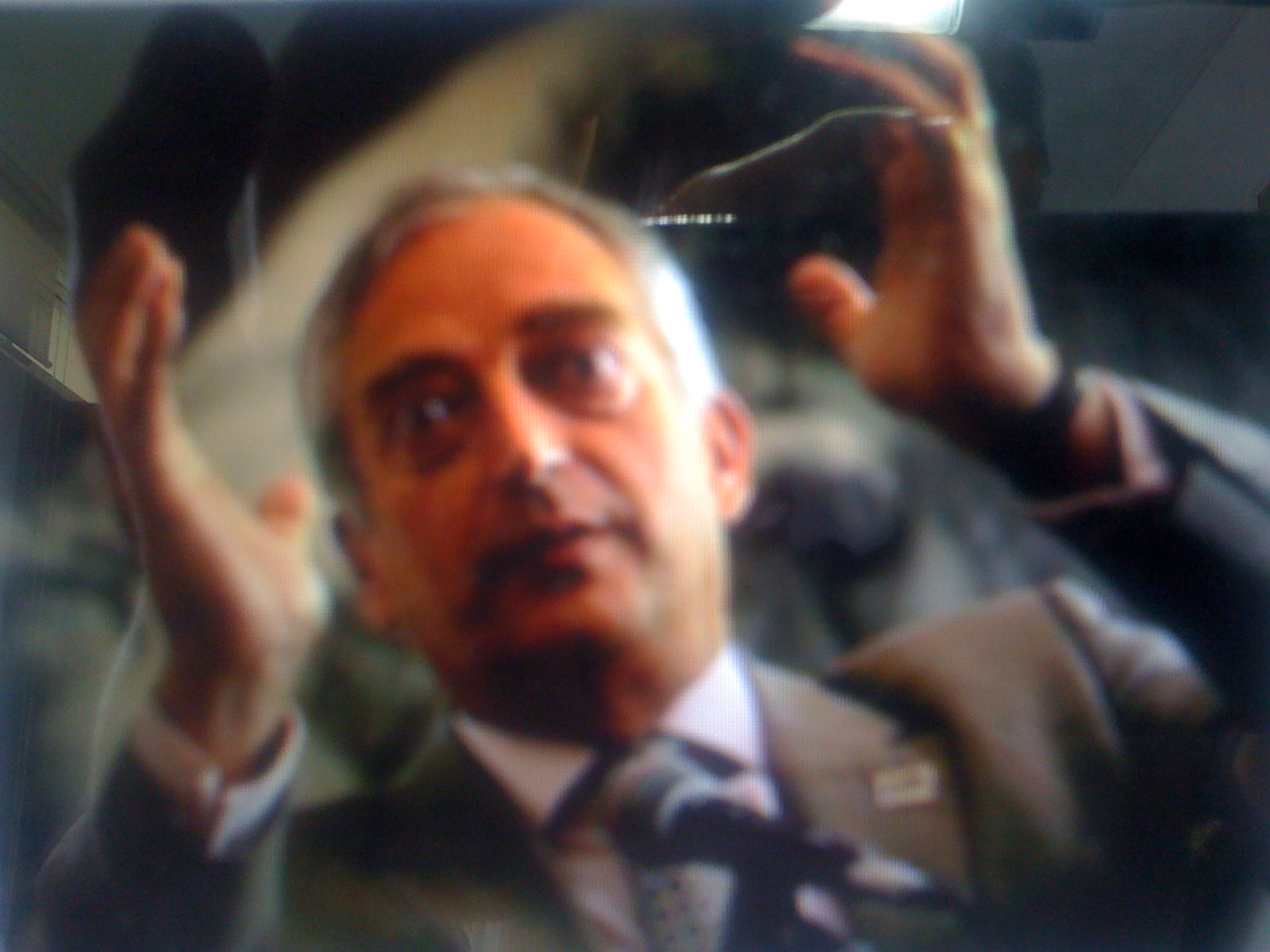 Skeptics are often the people encouraged by others to provide greater proof to be swayed by an argument, for example, Climate Change. In the case of Climate Change, skeptics are particularly reluctant to credit human activity for any portion of climate volatility even though the vast majority of peer reviewed science has great concerns for the continued degradation of all of the earth's natural systems.
In comparison, Climate Change proponents are people who trust science or may believe in the precautionary principle and prefer to reduce their contribution of risk as they don't quite understand the science either way. All good decisions need to be qualified with questions and confidence that the outcome shall create good for people and the planet. Please don't hold Skeptics in contempt, instead give them more evidence.
Stage-4: Greenwashing.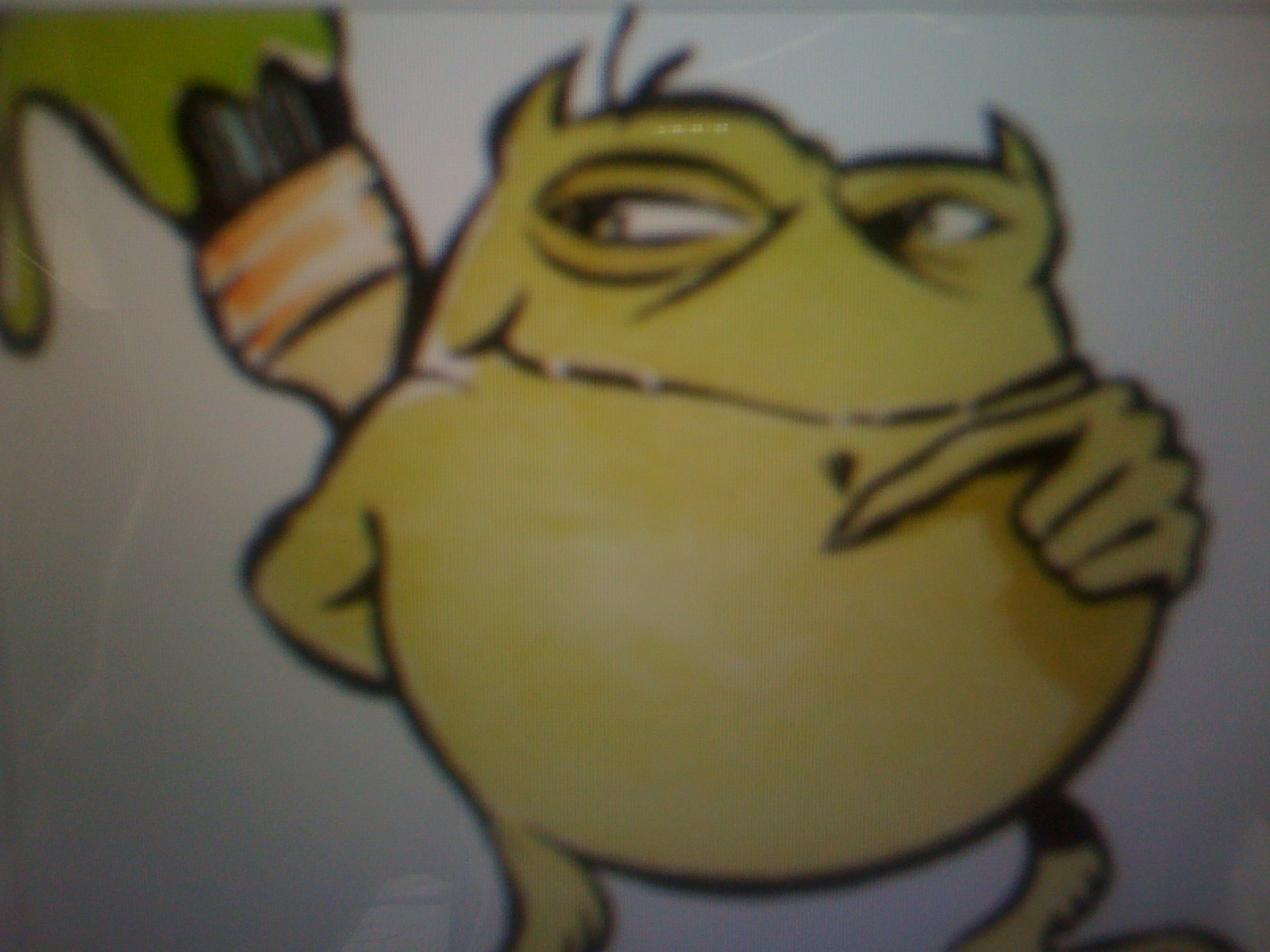 Greenwashing is undoubtably the most controversial component within the sustainability community. The term 'Greenwashing' has a very negative connotation and often implies an intentional deception; however it is a necessary step in the learning process (much like the mimicking child as they learn adult behavior). Greenwashing occurs when one wants to be or thinks they are green, while in reality their green actions are far too minimal to support their green claims.
Green businesses who have successfully transitioned across into sustainable practices (reduced their dependance on natural resources, reduced pollution, and have began monitoring ongoing performance for further improvements) may find it difficult to accept that greenwashing will inevitably occur. The key to removing any negative implications of this step is that no single business should hover here or procrastinate in the greenwashing stage for too long. Business leaders must step through this Greenwashing transient stage as quickly as possible.
Examples of Greenwashing -
Ex-1: Reference to a supply-chain businesses green achievements,
Ex-2: Claims of a paperless office, where staff have no means to make notes & records,
Ex-3: Claims of procuring green energy without the complimentary demand side energy reductions, and not knowing how much energy is consumed per day. For example, all business managers should know how much electricity per 24 hour period the office or factory environment is consuming in kWhr and than divide this number by the Net Lettable Area in square feet (kWh/ft2), or alternatively divide the amount of electricity per 24 hour period by the number of Full Time Equivalent Employees (kWh/FTE) to produce a normalised energy intensity measurement that can be compared to different sized organisations.
Stage-5: Education.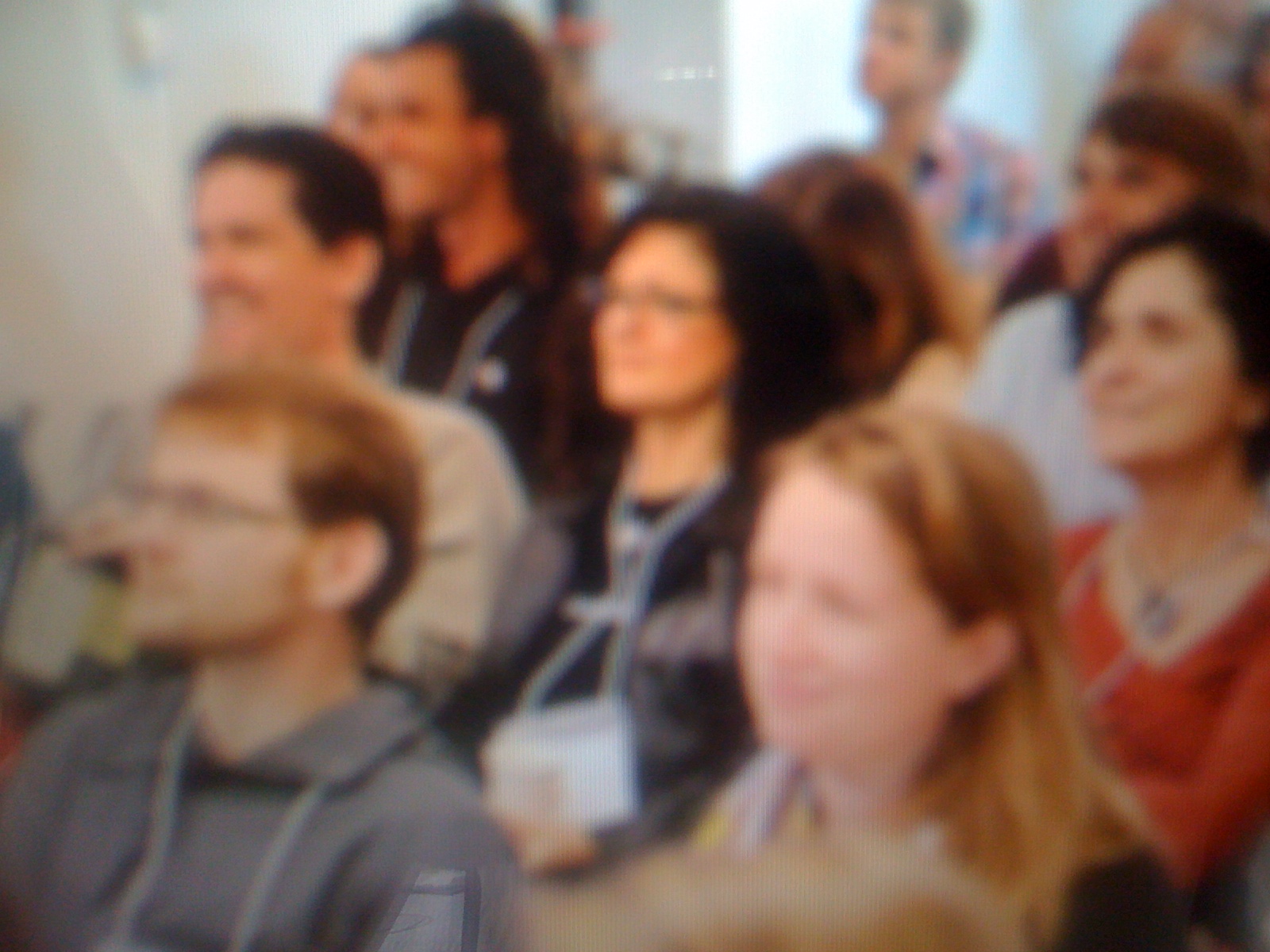 Whether it is reading the sustainable 'best sellers' books, or undertaking a community course in a specific field to learn about sustainable outcomes, education is the only means to give yourself the power to manage a business sustainably, reduce operating costs, and learn how to conserve natural resources. Education is the mechanism that WHOISGREEN.COM shall use to help individuals and businesses lift themselves up to the next Stage of Sustainable Practice. WhoIsGreen.com opens the conversation amongst businesses and their consumers, clarifying the vague 'Green' label and helping people transition out of greenwashing. There are two types of Sustainable Practices that business leaders can implement to become more sustainable, these are:
A. Consumer Choices: learning how to make external procurement and supply chain decisions,
B. Performance Metrics: understanding internal consumption trends and intensity metrics such as how much electricity is used in kwh/ft2 of building space.
Stage-6: Energy & Resource Efficiency.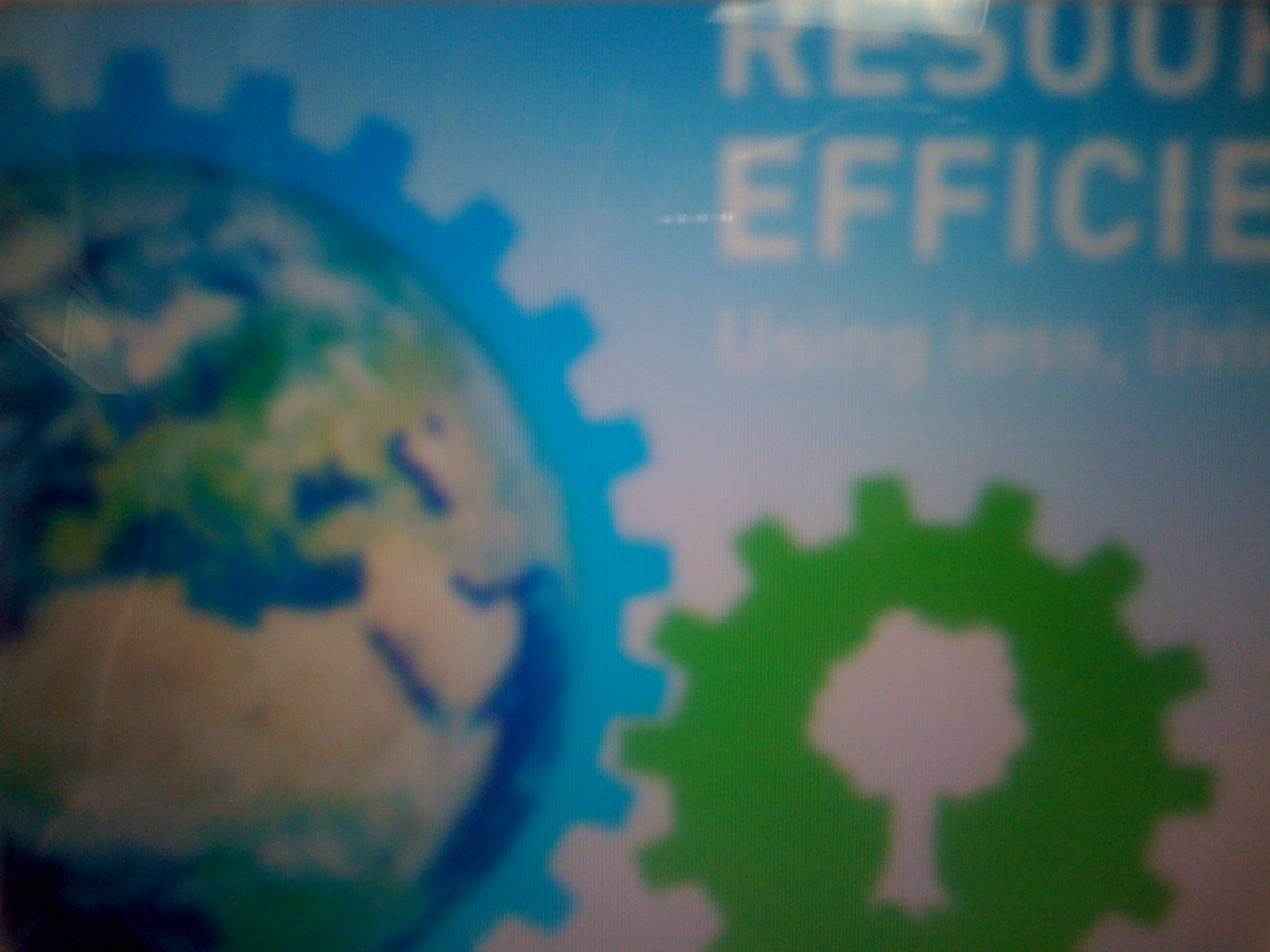 Energy Efficiency is the easiest and cheapest method to respond to Climate Change concerns, and accommodate an expanding population with increased living standards. Energy Efficiency is obtained when product and infrastructure makers consider design to reduce materials and improve performance. Resource Efficiency refers to 'Doing More With Less' with respect to our natural resources, such as commodities, and recycling materials back into industrial & manufacturing processes, unlocking valuable resources trapped in waste commonly lost to landfill.
Unlike modern coal and new nuclear power stations that shall predetermine us to more taxes forever, Energy & Resource Efficiency relies on Bahaviour Changes which is free forever. We just need to do it!
Examples include - Shading and insulating a building's walls and roof to prevent HVAC Energy losses during summer and winter. Resources can be conserved by recycling waste metals locked in electronics back into new electronics. Recommended Ref. 'Natural Capital', by Lovins & Hawken.
Stage-7: Sustainable Businesses.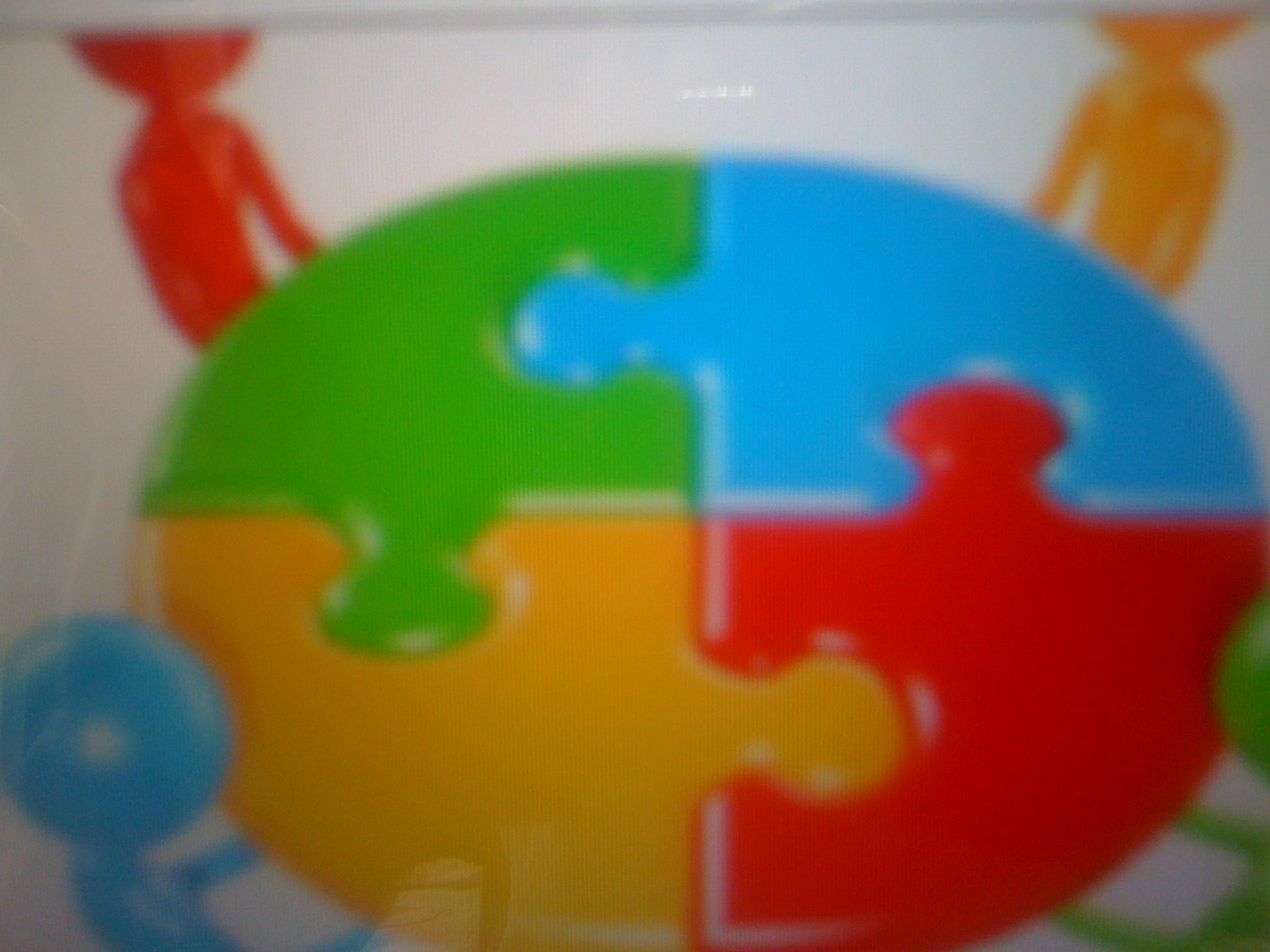 A Sustainable business is one which has reached the grand position where all business units and departments know all aspects of consumption including intensity metrics, monitor consumption and quarterly commercial results for annual reporting throughout the business. Sustainable businesses fully integrated renewable resource supplies, and manage consumption of natural resources not to exceed renewable energy generation. Sustainable businesses do not destroy cultures, nor release pollution into the environment.
Sustainable businesses are inclusive and transparent, and have values of respect to achieve great environmental, social, and economic outcomes for shareholders, employees, suppliers, and neighbours. Recommended Ref. 'Strategies for Sustainability', by Adam Werbach, or 'Confessions of a Radical Industrialist', by Ray Anderson (InterfaceFlor Inc).
FINAL TARGET PLACE: ASPIRATIONAL BENCHMARK
- Restorative Sustainability.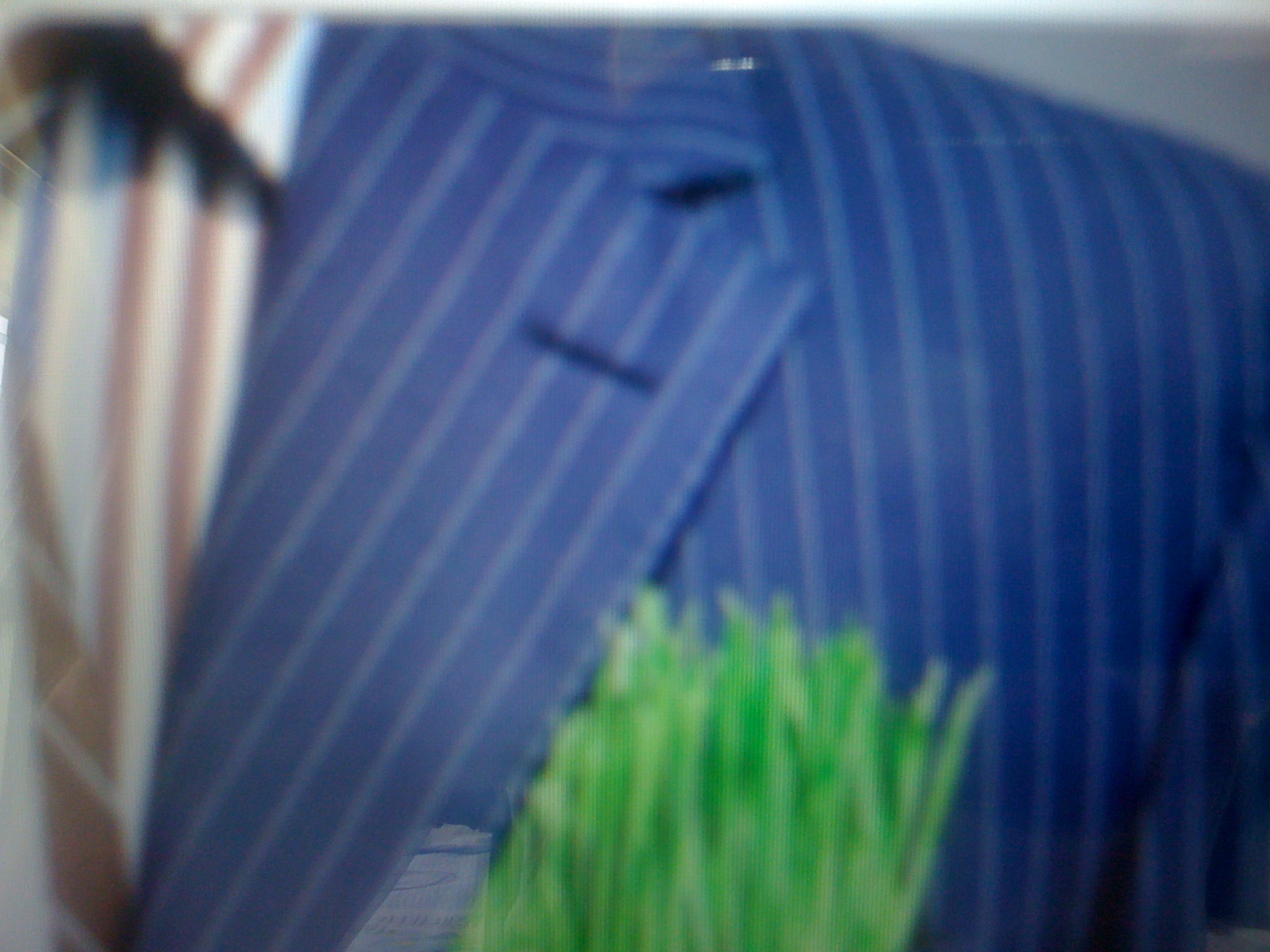 By far the most ambitious and inspiring businesses are those whose leaders are aiming to become restorative, which means that these businesses shall produce more renewable resources than they consume during their business activities.
A Restorative Business would be acknowledged as being Energy & Resource Efficient, Sustainable, and has a positive footprint in terms of carbon emissions. This business is also socially responsible by considering those communities where raw materials are sourced and transported from, ensuring that this activity is enhancing that community, not harming it.
A Restorative Business relies heavily on early planning and forward thinking design, biomimicry, green chemistry & engineering principles to achieve functionality and most of all - things that are considered beautiful.

About Whoisgreen.com
Whoisgreen.com is an online directory of businesses that uphold the values of sustainability. Founded by renowned sustainability expert David burns, Whoisgreen.com provides consumers with an easy way to find sustainable businesses and green products. Whoisgreen.com is a portfolio business of New York angel developer KayWEB Angels.