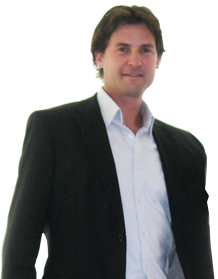 Welcome
David Burns is an environmental chemist with expertise in laboratory data audits, green chemistry, and industrial ecology. David is available to help business & professionals integrate sustainable supply chains and energy efficiency into service offerings. The following blog topics are intended to invoke awareness and/ or action in Going-Green. You are also invited to create a Free Whoisgreen business profile using the link above. David Burns is a NSC member of the Rocky Mountain Institute.
What Makes NYC Green?
Posted by
David Burns
|
No comments
|

Agree (

2

)
|

Disgree (

0

)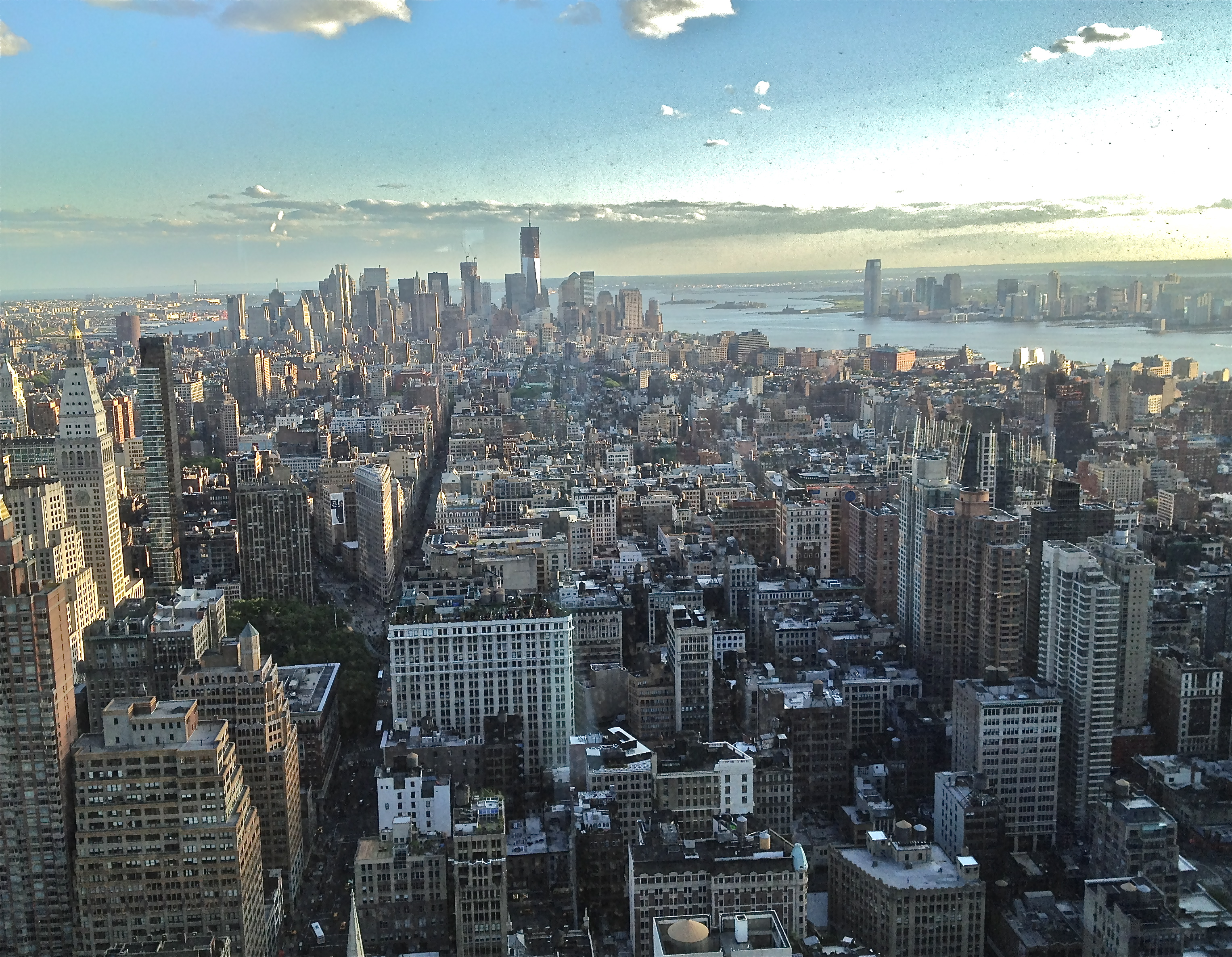 New York is a global business hub, has parks, subways, green buildings, bike lanes down the middle of the city, accepts organic produce, and a bustling population of 19 million people. So what is it about New Yorker's that defines this metropolis as one of the world's greenest cities?
By all accounts, New York City should be grinding to a halt, but it doesn't. New York City seems to have embraced the concept sustainability and going-green in a way that many other cities don't get. I think it is the local people and their attitude of accepting the fact that a large city needs to flow and enbrace diversity to prosper. New Yorker's get that going-green helps their businesses become more profitable, and their lifestyles more enjoyable.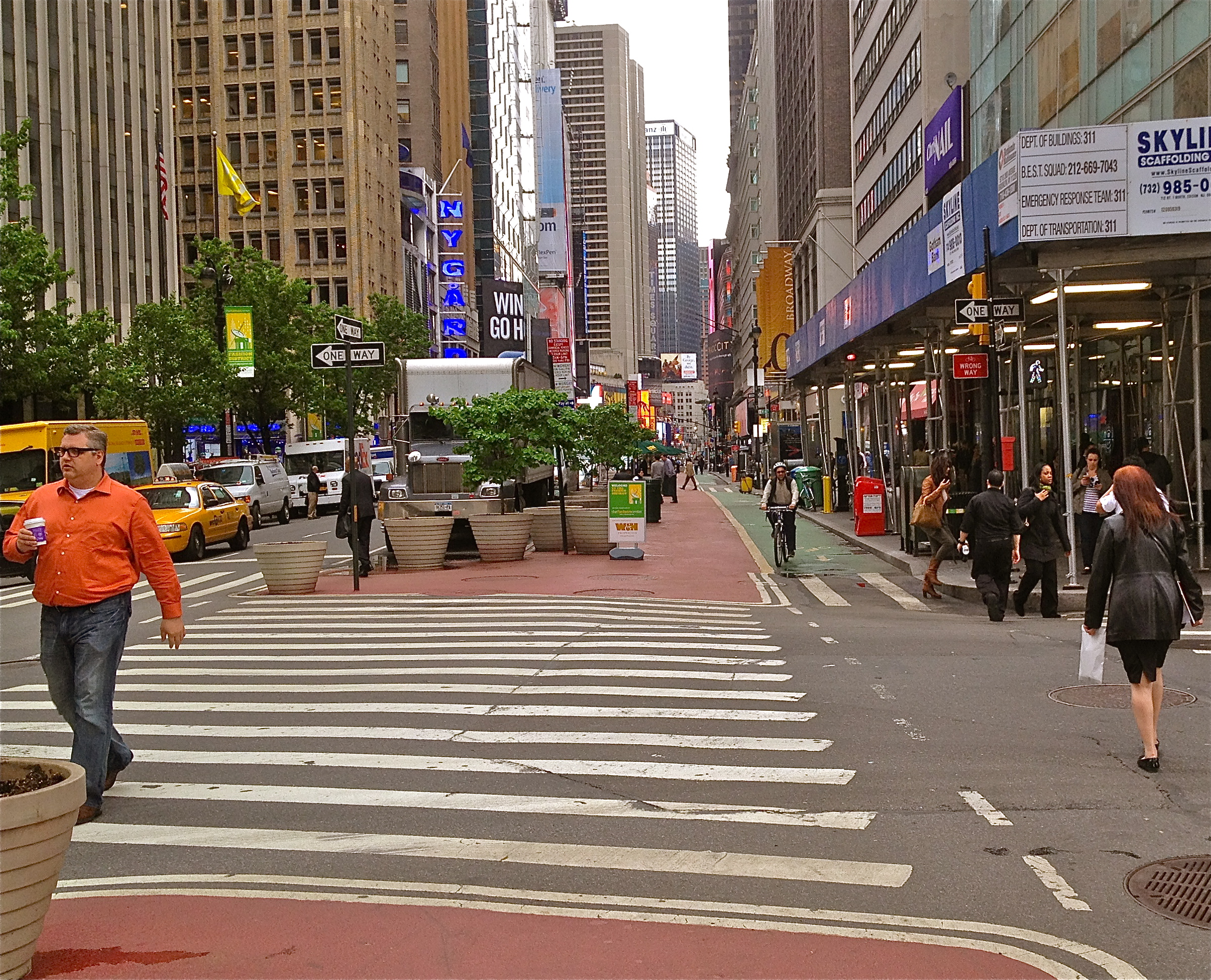 For any city to grow to the size of Manhattan, public transport and pedestrianising of the streets is a key element. Once the city becomes a domain for pedestrians, there seems to be an explosion of small business diversity at ground level all over the city. Walking about late at night is safe because people who live, work, and seek their entertainment in the same area typically look after there space.
It's even the small details like bike tyre air-filling zones that pop-up everywhere that demonstrate the accepting attitude of a large population that makes this city work.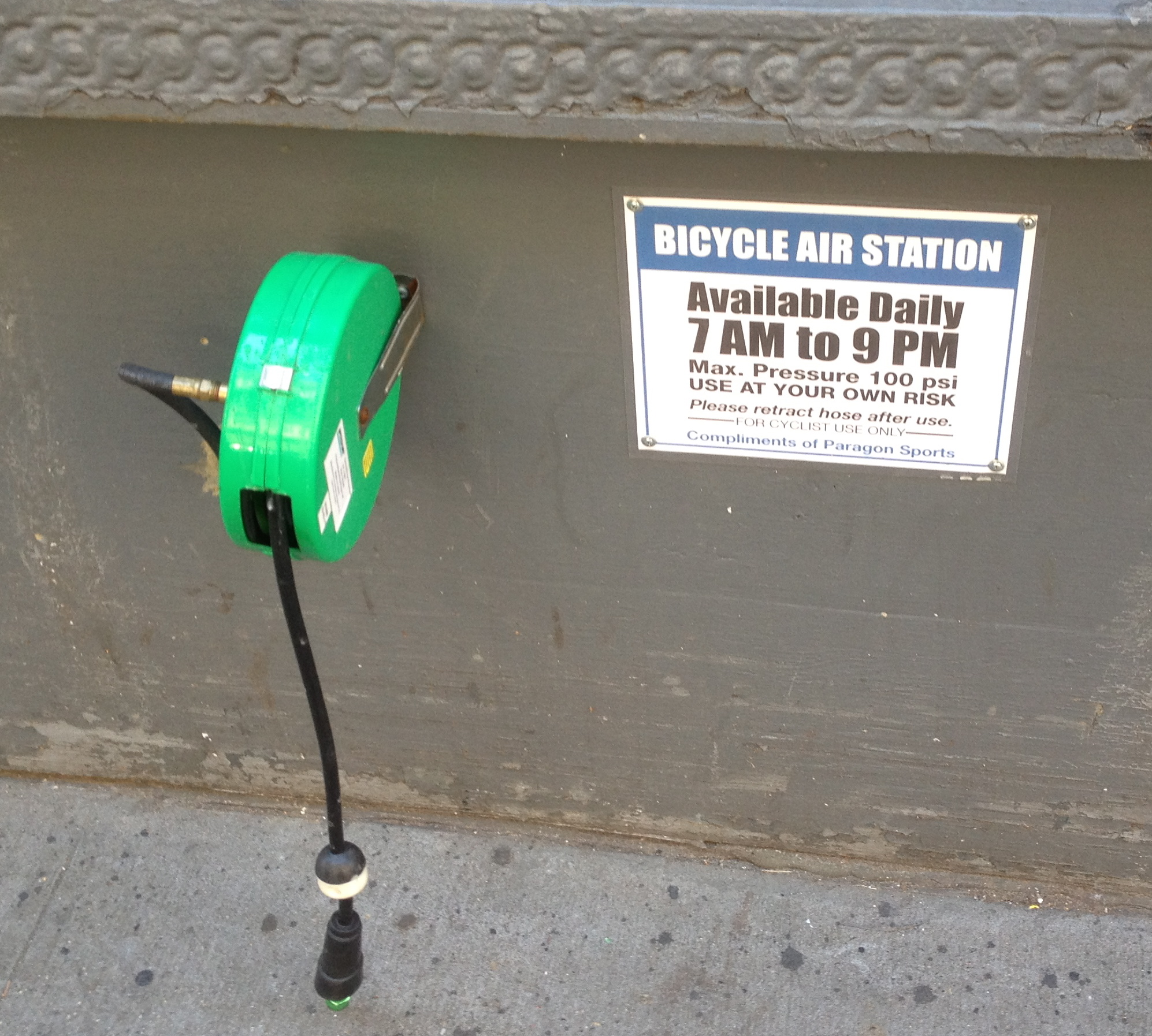 So how can other cities learn from New York? Well, it's all about ATTITUDE, and New York has lots of this stuff.
Add information and education, available via Whoisgreen.com and the Rocky Mountain Institute's 2050 Sustainability Plan for the US, then you get a sustainable city.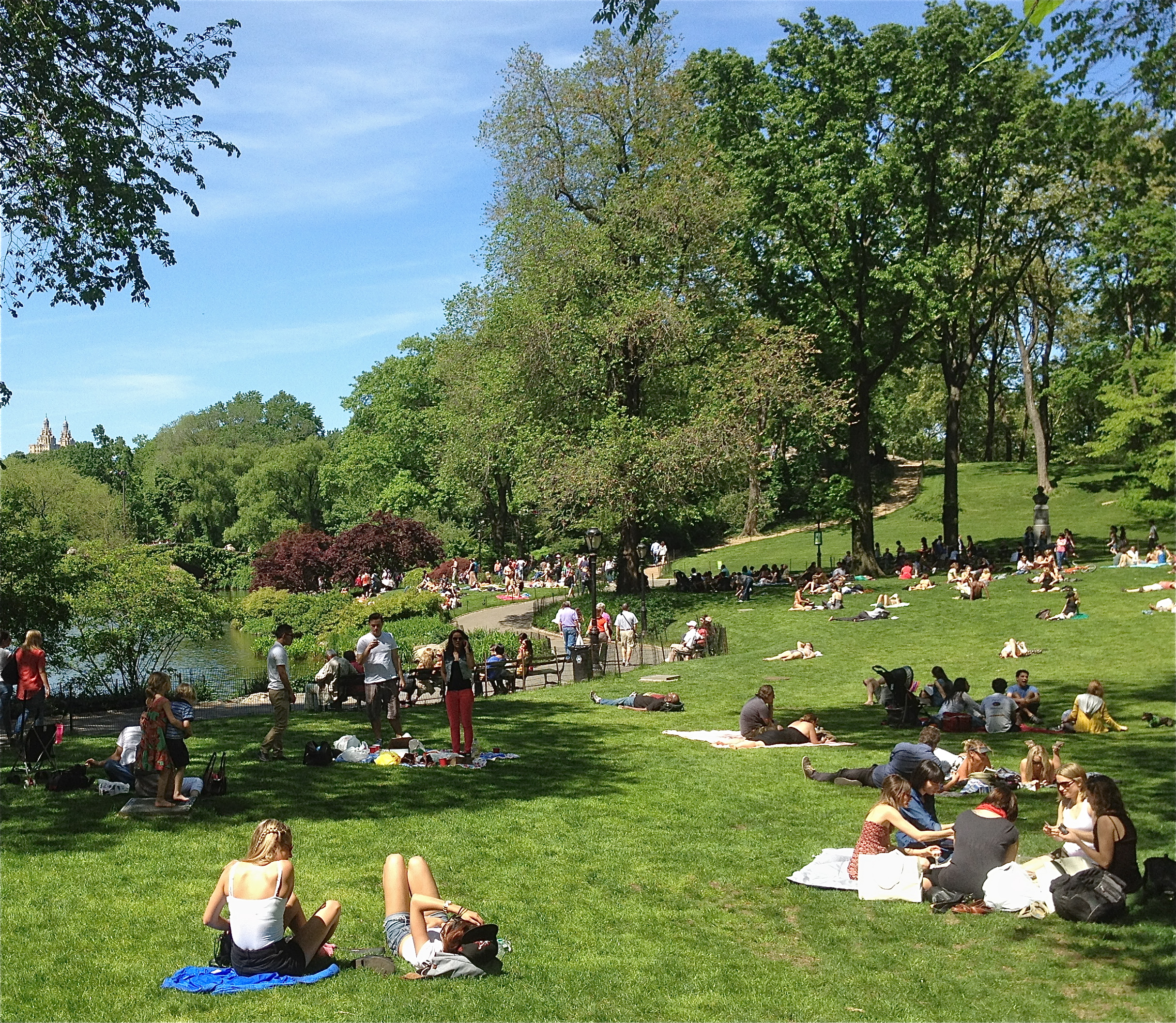 David Burns is a Sustainability Advisor, www.sustain450.com.au

If you have a friend that you would like to share this with, then