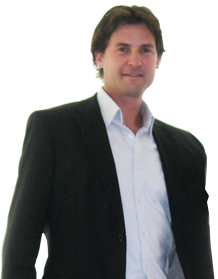 Welcome
David Burns is an environmental chemist with expertise in laboratory data audits, green chemistry, and industrial ecology. David is available to help business & professionals integrate sustainable supply chains and energy efficiency into service offerings. The following blog topics are intended to invoke awareness and/ or action in Going-Green. You are also invited to create a Free Whoisgreen business profile using the link above. David Burns is a NSC member of the Rocky Mountain Institute.
NABERS & Mandatory Disclosure
Posted by
David Burns
|
No comments
|

Agree (

2

)
|

Disgree (

2

)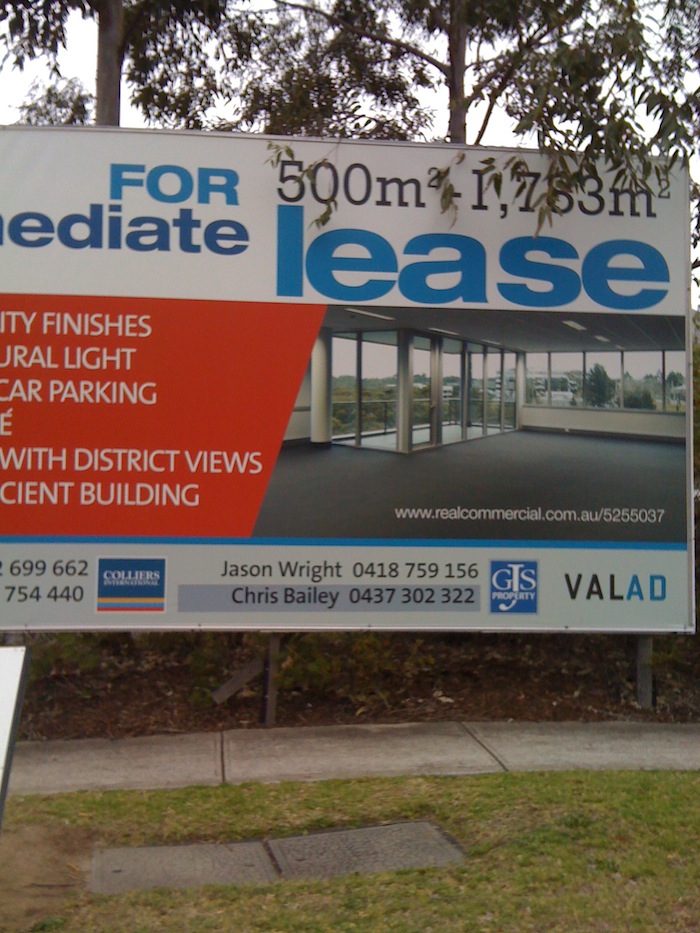 The Australian Government's new Mandatory Disclosure and commercial Building Energy Efficiency Certificate (BEEC) legislation takes effect from Nov 2010, starting with a 12 month transition period. The new Act applies to commercial space having a NLA > 2000m2 and at least 24months old. Is your building EXEMPT?
Most people acknowledge that climate change is real and that the precautionary principle is a responsible way forward. It is widely accepted within the commercial building sector that the built environment accounts for 10% of Australia's GHG emissions. Most also acknowledge that the government's Mandatory Disclosure & BEEC legislation will establish healthy competition between business and is the least cost and fairest way to achieve immediate energy performance improvements leading to reduced operating costs and lower GHG emissions across this sector.

The Mandatory Disclosure & BEEC Act begins this November and is applicable to all class 5 BCA commercial buildings having a Net Lettable Area (NLA) of 2000m2 or more, and includes significant financial penalties if sold or leased before obtaining a valid certificate. Still of concern is the number of businesses unprepared or unaware of the new Mandatory Disclosure & BEEC Act and the relevant compliance obligations. If you are concerned, a Mandatory Disclosure & BEEC audit is required to avoid future tenancy issues, planning for the full compliance period, and providing an opportunity to increase building performance with reduced operating costs. The Mandatory Disclosure & BEEC Act requires vendors or landlords to disclose -

1. The NABERS energy base building star rating in any advertisement referring to the sale or lease.
2. A valid BEEC to prospective purchasers or tenants, valid for 12 months.
3. A valid BEEC and idetification of Energy Efficiency Opportunities (EEO) to a centralised registry within 30 days after proposed sale or lease is initially advertised.
READ more about the list of exemptions
The disclosure of energy information shall include a current NABERS rating, tenancy lighting data, and a building energy efficiency certificate (BEEC).
READ more about legal responsibiliites
Niche consulting companies such as Viridis E3 have positioned themselves to provide expert advise and management solutions starting with audits, and including integrated systems. Real-time Energy Monitoring and reporting Systems (EMS) are increasingly employed to automate compliance. In addition, energy integrators such as Commercial Energy Services can be called upon to confirm that existing electrical reticulation documentation reflects current switchboard configurations via pre-NABERS ratings & BEEC audits.
Possible litigation issues include -

1. What happens if an owner is forced to list a property for sale under financial duress prior to certification?
2. What if there is more than one owner of a property such as a syndicate?
3. Where does the accountability of reporting rest when there is multiple owners in a city high rise building, and who is responsible?
4. Who determines if the building premises has been satisfactorily documented, metered and labelled to enable acceptable accuracy of data reviewed by a NABERS assessor?
5. Will the NABERS assessor be liable if inaccurate NABERS & BEEC ratings are issued and the sale price is not reflected by the post-settlement building performance?

READ what is the FifthEstate Newsletter saying?

Who is best prepared: JJL, CBRE, Lend Lease, Cromwell Properties to name a few.

WHAT IS NEXT? Expect the federal governemnt to look at residential home audits and a pre-sale compliance cerrtifcate system similar to the ACT within the next 1-2 years. This could be a self assessment or a process offered by a building inspector or real estate agent that would be expected to assume the liability for continued post-sale energy efficiency performance.

In summary, commercial buildings for sale or lease are required to provide a current NABERS rating and BEEC effective from November 2010. Building owners, landlords, and facility managers should seek urgent professional advice and consider automation to generate report data that will be required every 12 months to maintain a currency.
NABERS and BEEC compliance will provide improved building performance and reduce Australia's current GHG emissions in this sector.
David Burns is a Sustainability Advisor and Analyst, www.sustain450.com.au

If you have a friend that you would like to share this with, then