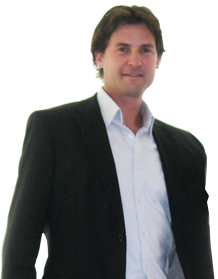 Welcome
David Burns is an environmental chemist with expertise in laboratory data audits, green chemistry, and industrial ecology. David is available to help business & professionals integrate sustainable supply chains and energy efficiency into service offerings. The following blog topics are intended to invoke awareness and/ or action in Going-Green. You are also invited to create a Free Whoisgreen business profile using the link above. David Burns is a NSC member of the Rocky Mountain Institute.
Do You Have the #GreenGene?
Posted by
David Burns
|
No comments
|

Agree (

1

)
|

Disgree (

0

)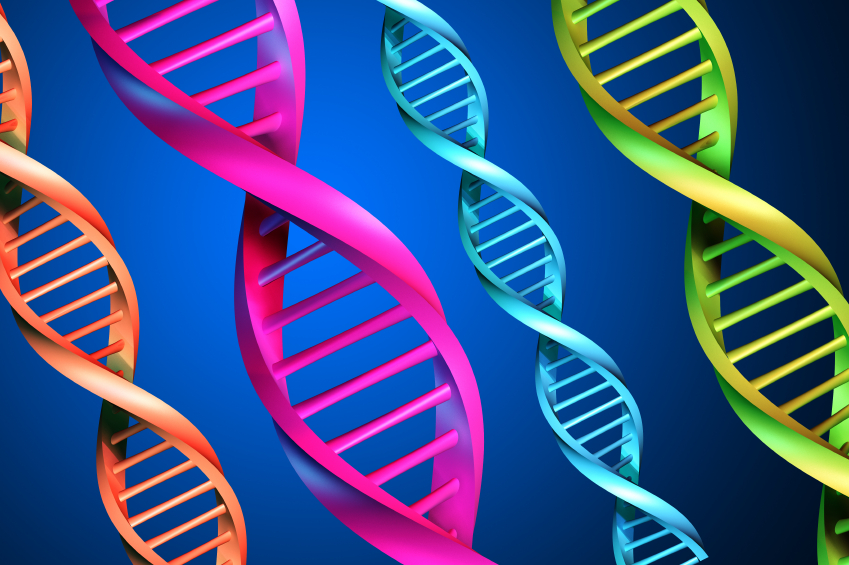 US based Green Business Directory www.whoisgreen.com has launched a global survey to determine what makes people Go-Green? The aim of the #GreenGene survey is to characterize the traits of business people who are either contemplating a green strategy, or have taken action to address sustainable business practices.
To take the #GreenGene survey, click on the following link -
https://www.surveymonkey.com/s/DJP5Y8L
Thank you in advance if you decide to share your experiences in Going-Green on our global #GreenGene survey.
Whoisgreen is an initiative of David Burns & Haig Kayserian who decided to provide an online space for businesses to display their business credentials for a world Going-Green. Whoisgreen relies upon green credentials & social media content for businesses & organizations of all sizes, maturity, and categories to be found via Search after being optimised using a business's own content-rich information, recommendations, and external certification. The goal for Whoisgreen is to become the Standard for businesses seeking to express their Green Credentials via Social Media.
Whoisgreen shall communicate the #GreenGene results as they roll in via the Whoisgreen newsletter audience & via the twitter hash-tag #GreenGene so you can follow the progress online. Individual business identities shall not be disclosed unless specific permission has been granted for publication in the Whoisgreen newsletter, goto www.whoisgreen.com

The #GreenGene Objective: to form a hypothesis on who carries the #GreenGene, where it is most likely to be located, how it is activated, and if Awareness & Education have a role in any such activation.