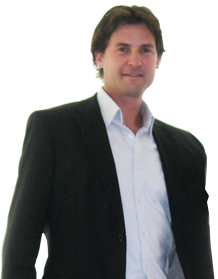 Welcome
David Burns is an environmental chemist with expertise in laboratory data audits, green chemistry, and industrial ecology. David is available to help business & professionals integrate sustainable supply chains and energy efficiency into service offerings. The following blog topics are intended to invoke awareness and/ or action in Going-Green. You are also invited to create a Free Whoisgreen business profile using the link above. David Burns is a NSC member of the Rocky Mountain Institute.
Manly Beach Storm Water PIPES
Posted by
David Burns
|
No comments
|

Agree (

5

)
|

Disgree (

6

)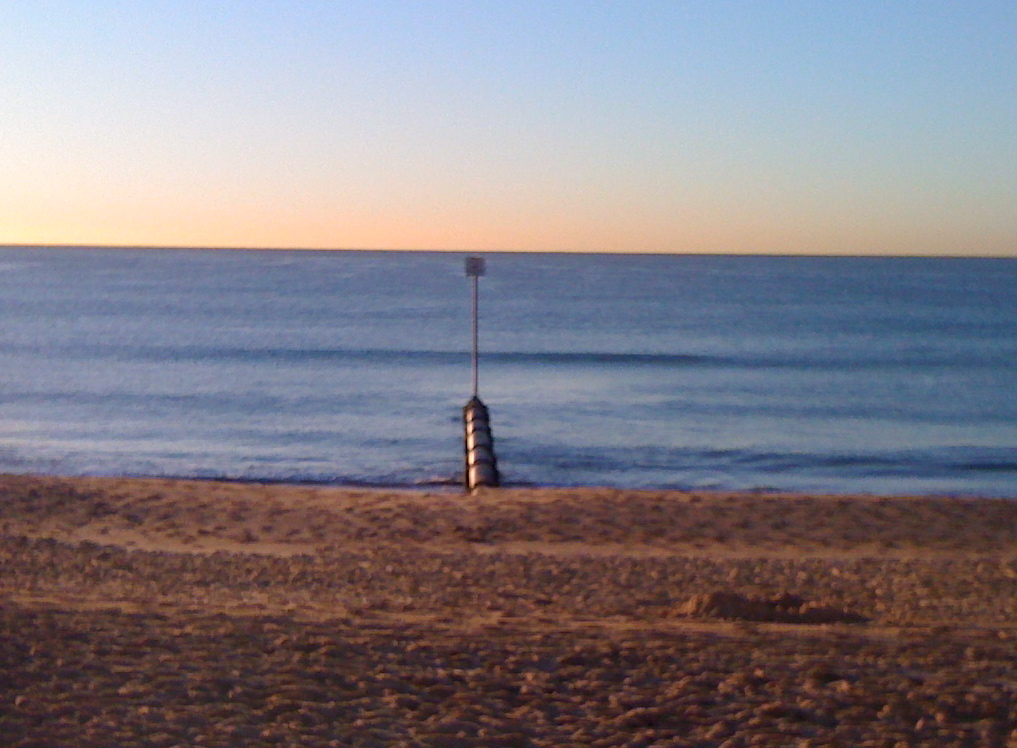 Removal of the storm water pipes from Manly Beach and two additional discharge points terminating at the base of the sea wall will restore the natural landscape. Restoration of the beach by eliminating polluted water draining onto the beach is essential to create a clean and safe amenity, without loss of waves ...
Nature would never had intended Manly Beach to be afflicted with last century storm water pipes draining polluted effluent for all to see. To put this into perspective, just consider this. Who these days would argue the case for sourcing fashion & other consumables made by child labour? Likewise, who do you know that would willingly choose to build their home using timbers sourced from rainforests that destroy habitat and local communities in developing countries. Well, anyone claiming that surfing North Styene on Manly Beach needs a storm water pipe that drains polluted water into the ocean to refine the sandbanks is totally misguided or representing a biased position. I was trying not to use the word selfish, but if it looks like a duck, smells like a duck, then it probably is a duck?
A true surfer waits for waves shaped by the winds, shifting sand, and an ocean swell. It is wrong to advocate that the retention of these pollution pipes is good for Manly. I could not image other famous beaches wanting to embrace a new storm water pipe placed smack in the middle of their beaches would improve wave conditions after heavy rain, and only when the winds are offshore, and when there is a swell hitting the beach from just the right direction. The damage that these pipes do to Manly's image is far greater than the three or four days per year when surfers might have waves slightly improved with water that is a health hazard to the local community and sealife. Dedicated surfers will surf anywhere where the waves are good.

Removal of the Manly Beach storm water pipes shall only be a proper solution if the polluted effluent is treated to clean water standards and not just removed from sight and extended far out to see. A long term solution would be to use this valuable resource for council parks, water council gardens and landscpes, allow residential properties to connect to wash cars and water plants, and to irrigate Manly Oval. The technology is readily available and is being used by other Sydney Councils and would demonstrate Manly's credentials as an inspired sustainable municipality.
The benefits are: removing the dangers associated with swimming near the existing storm water pipes, increasing the natural beauty of Manly Beach, reduced dependance on drinking water supplies for council irrigation projects, and supporting sustainability through climate action.
The Manly Daily said ...
The action group to save the pipe says ...

David Burns is a Sustainability Advisor and Analyst, www.sustain450.com.au

If you have a friend that you would like to share this with, then